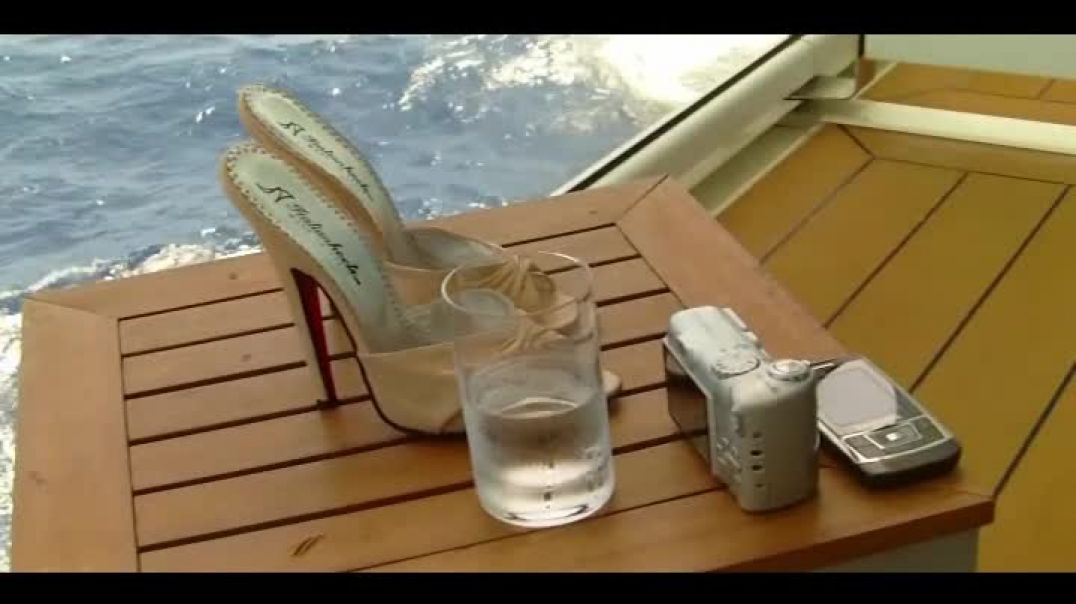 This video is being sold, you have to purchase the video to watch it.


Camel Vintage Mules (15cm) (1) on ship
Changing from easy going rose mules (13cm) to steep and narrow camel vintage mules from Italian Heels (http://www.italianheels.com/cg....i-bin/carrello.pl?fr These are very high (15cm) and narrow. There is not so much slapping because of height, but a lot of balancing on thin heels and few attachment on feet.
Show more